2023.02.17
NBML Graduation
We celebrated a very happy graduation. Congratulations to our first NBML graduates, Veronika, Mo and Fai!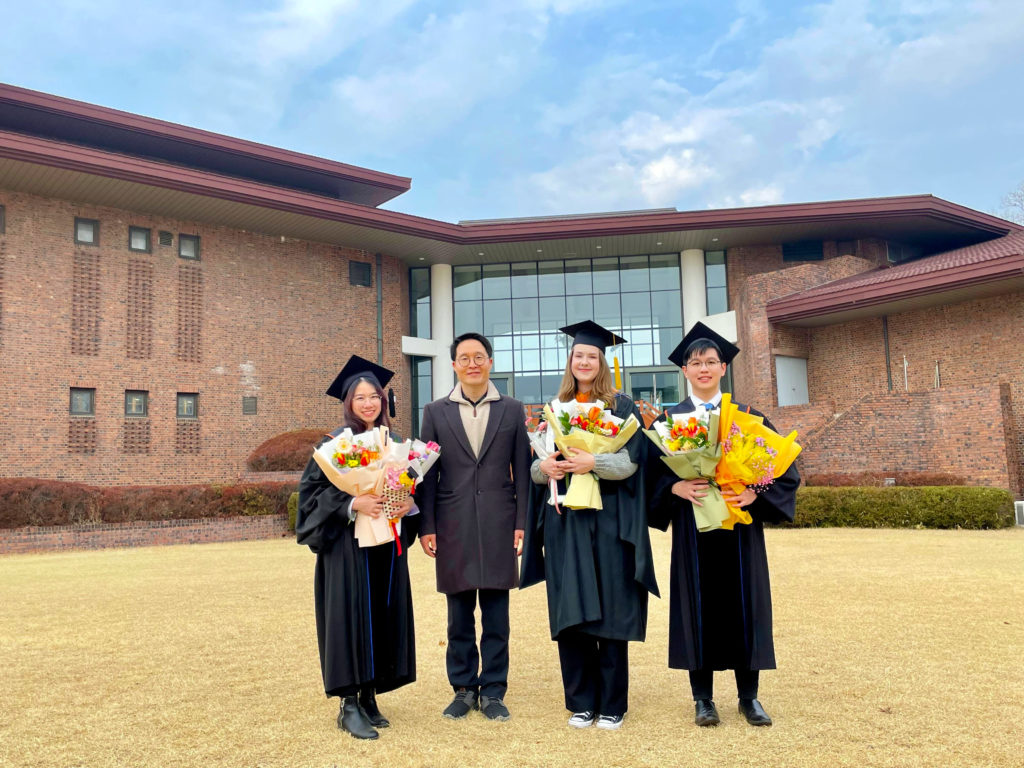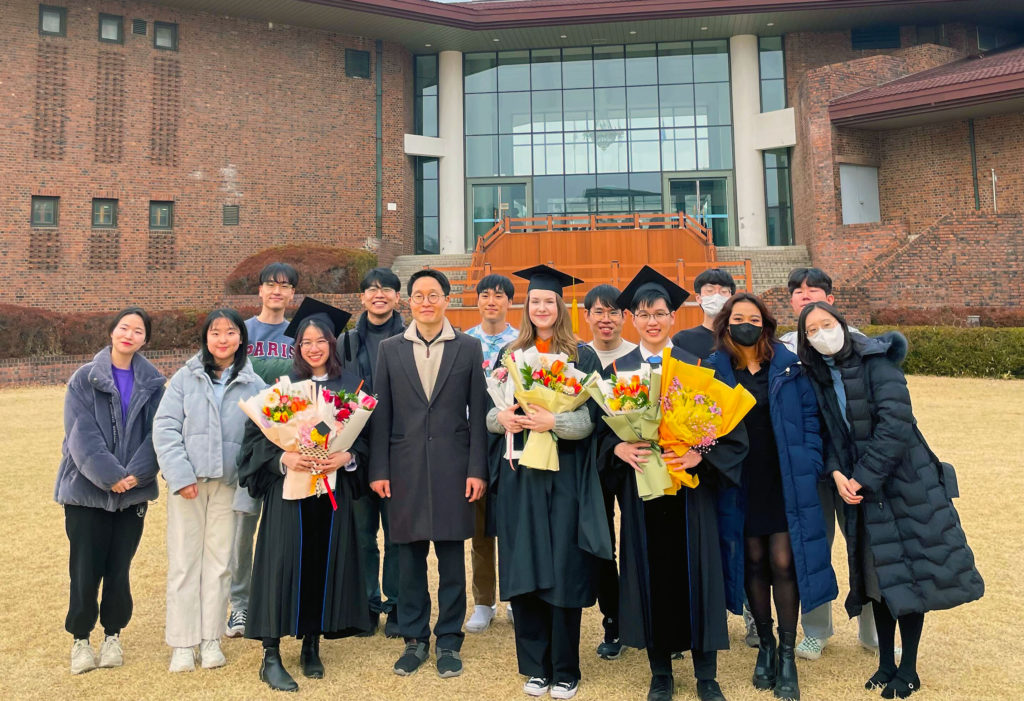 2023.02.16
NBML Lunch
We had a wonderful lunch together to celebrate our new NBML graduates! Congratulations Veronika, Mo and Fai! And we wish them the best of luck for their future endeavors.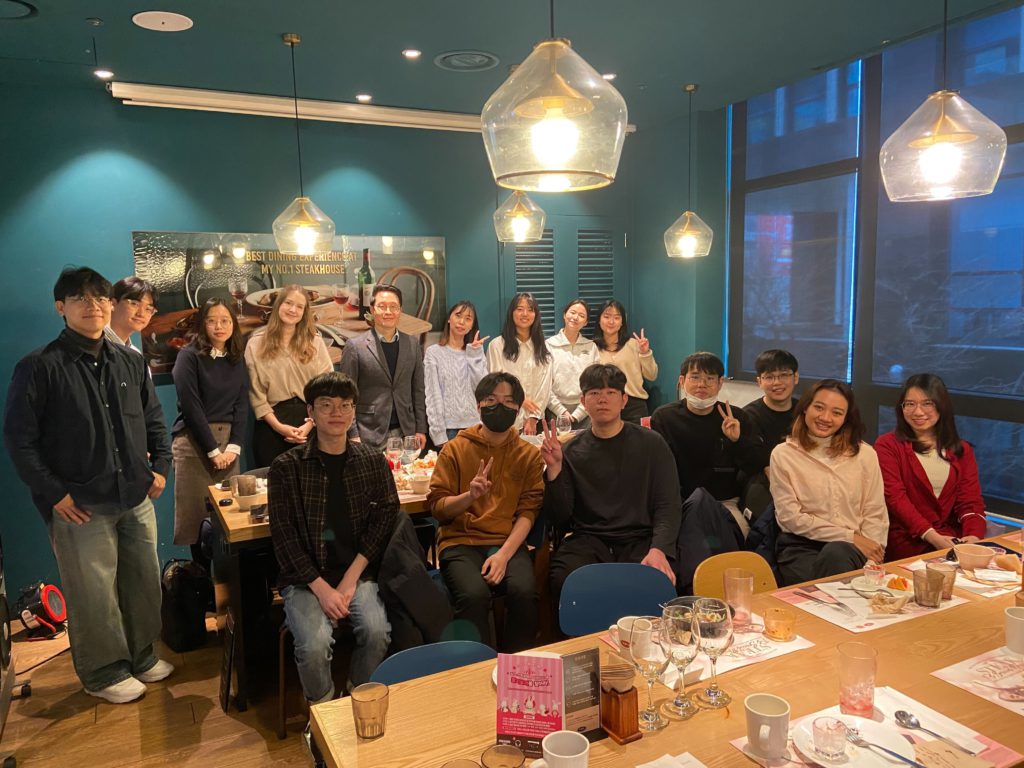 2022.12.16
NBML Christmas Party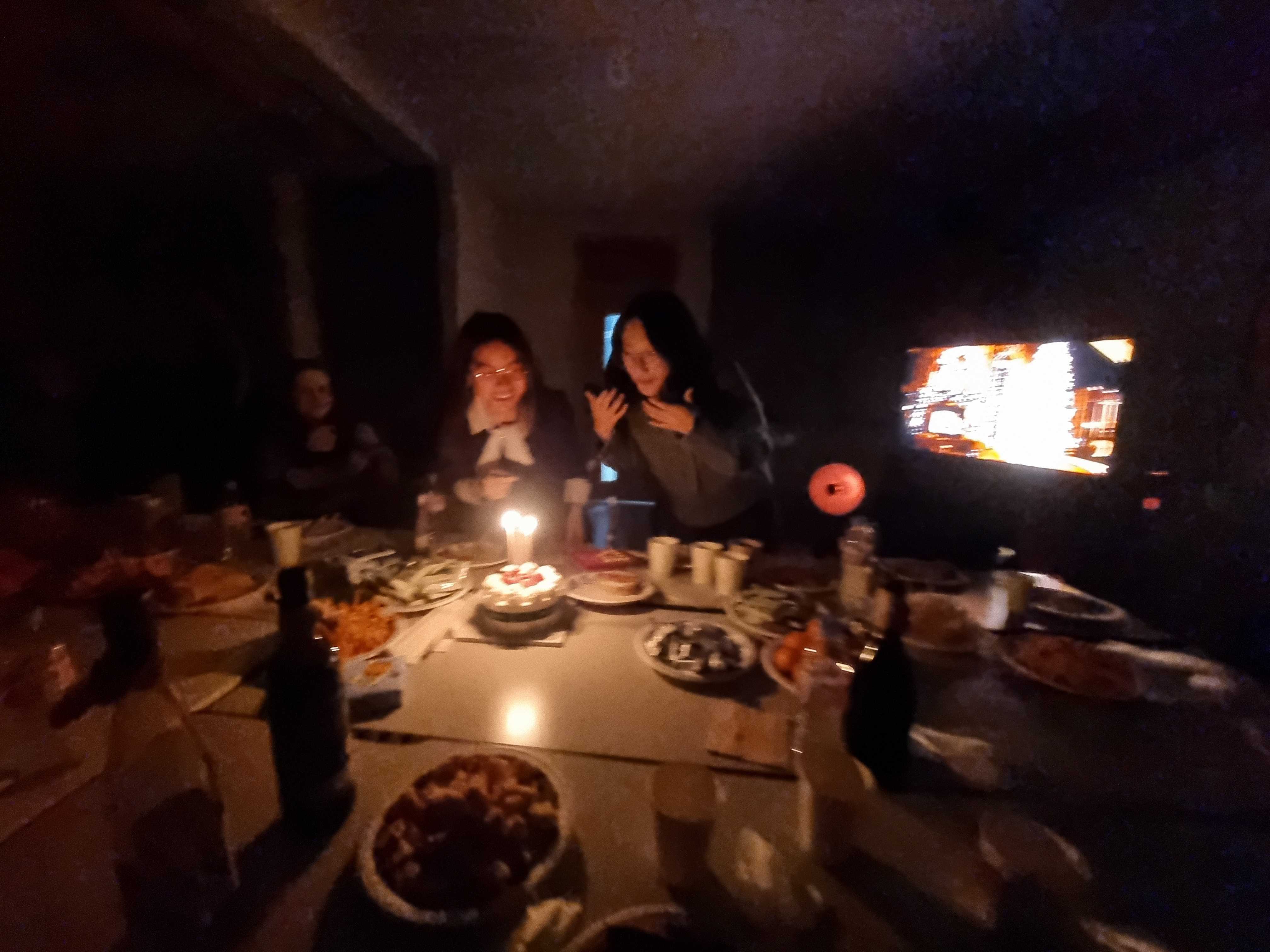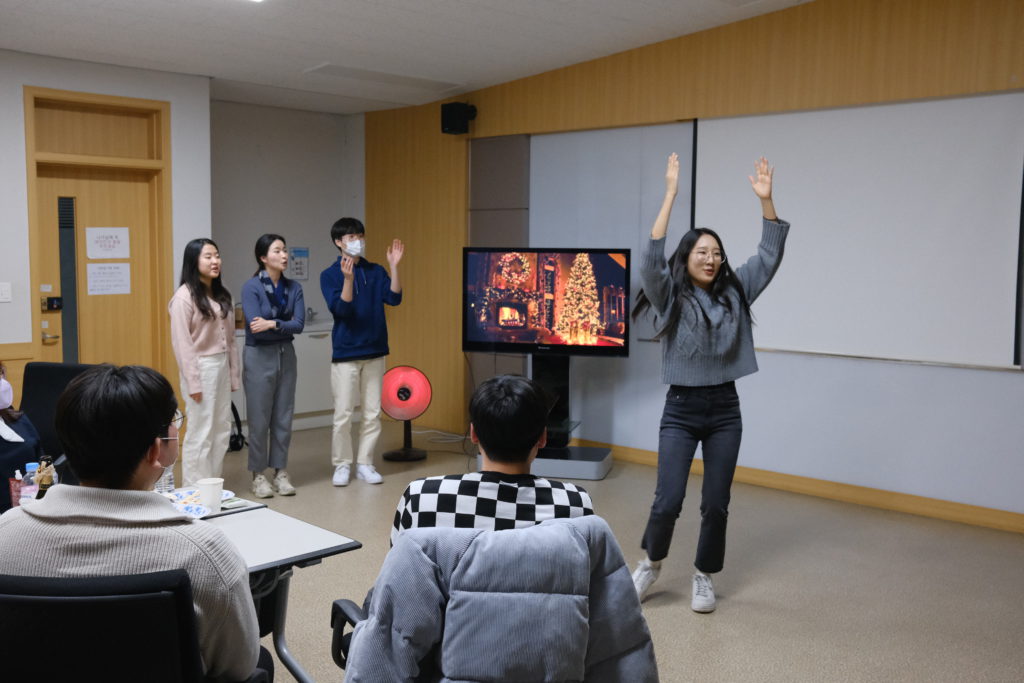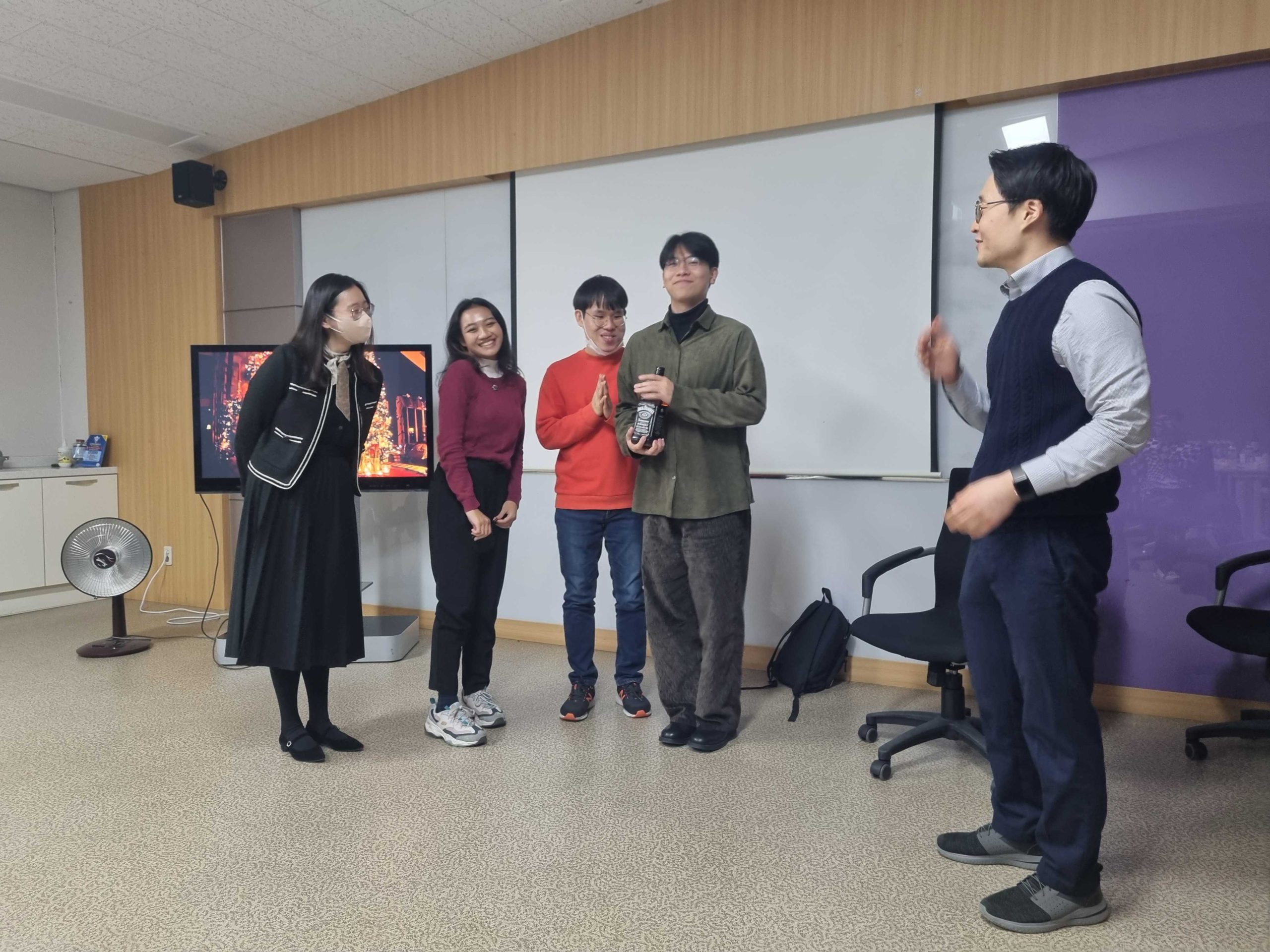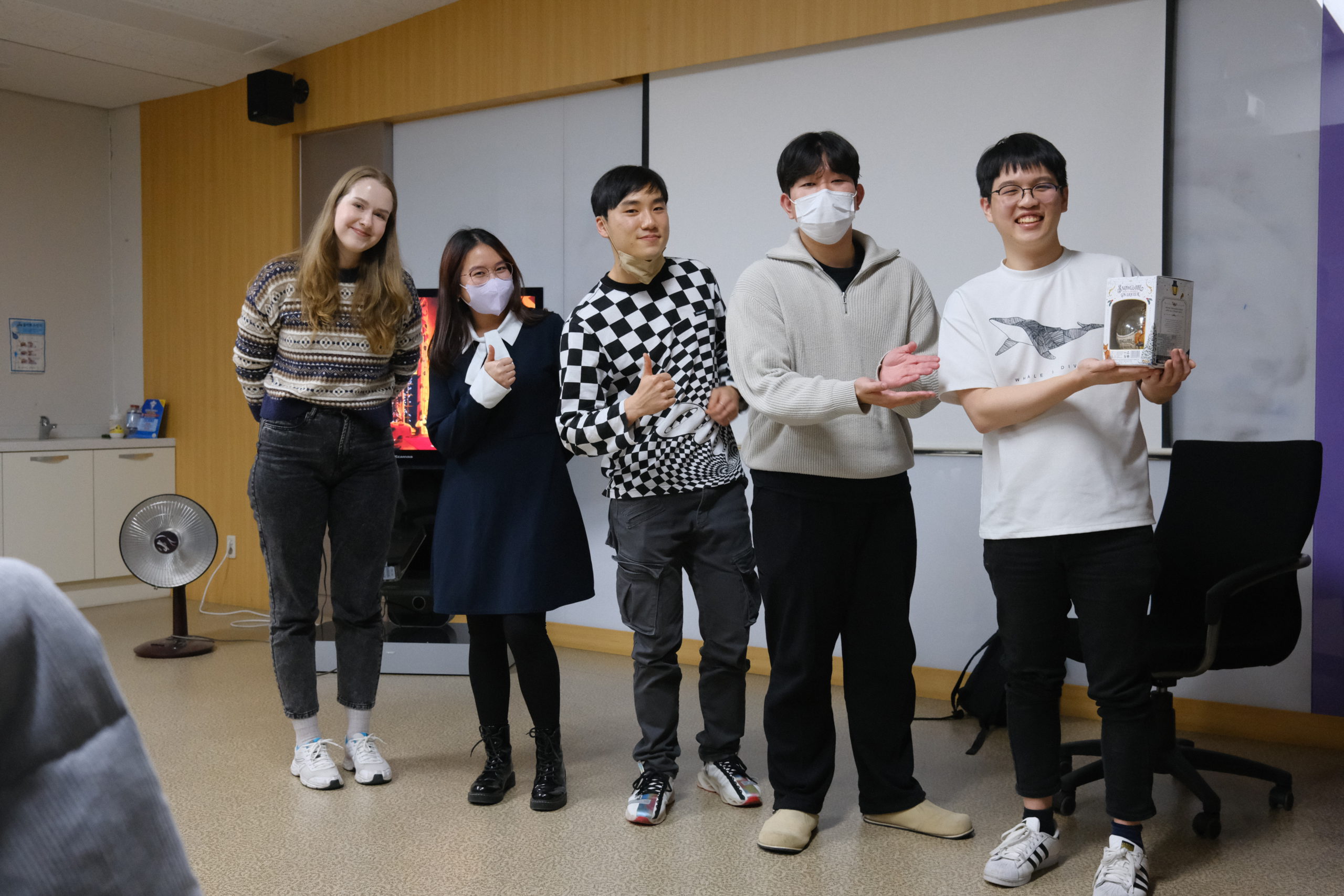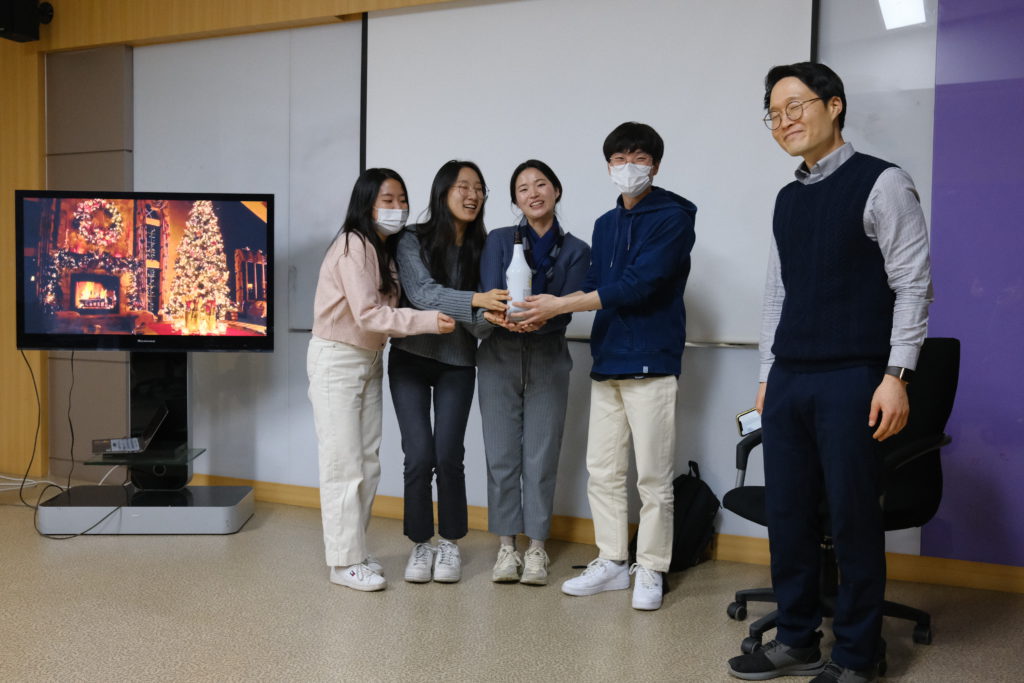 2022.05.13
For 2022 teacher's day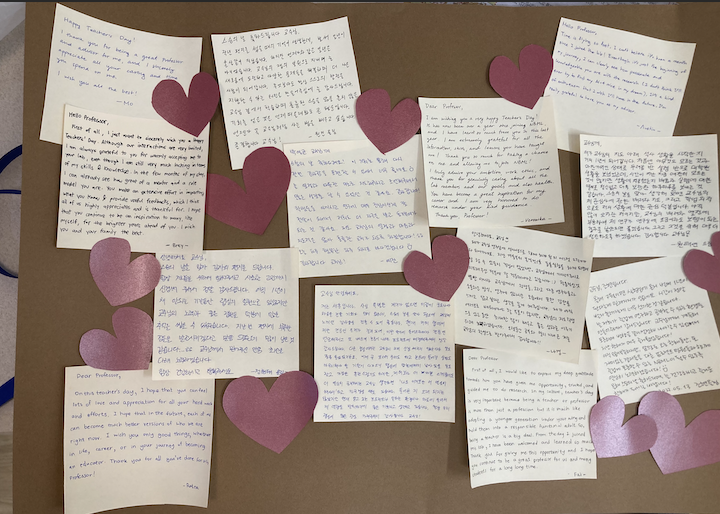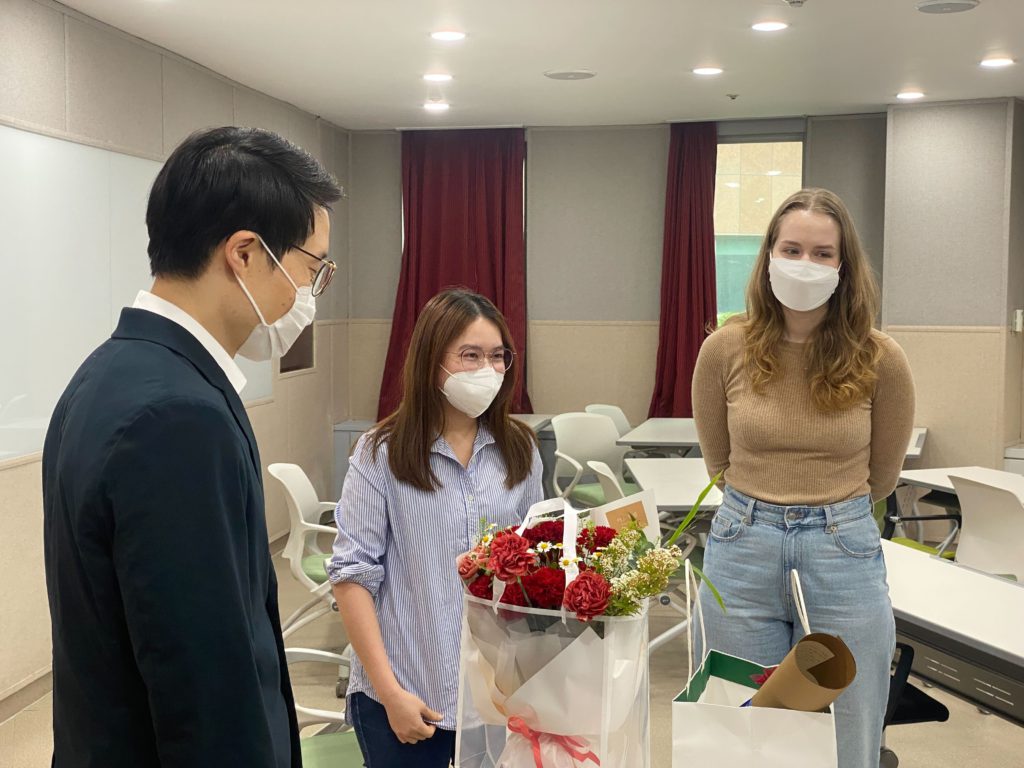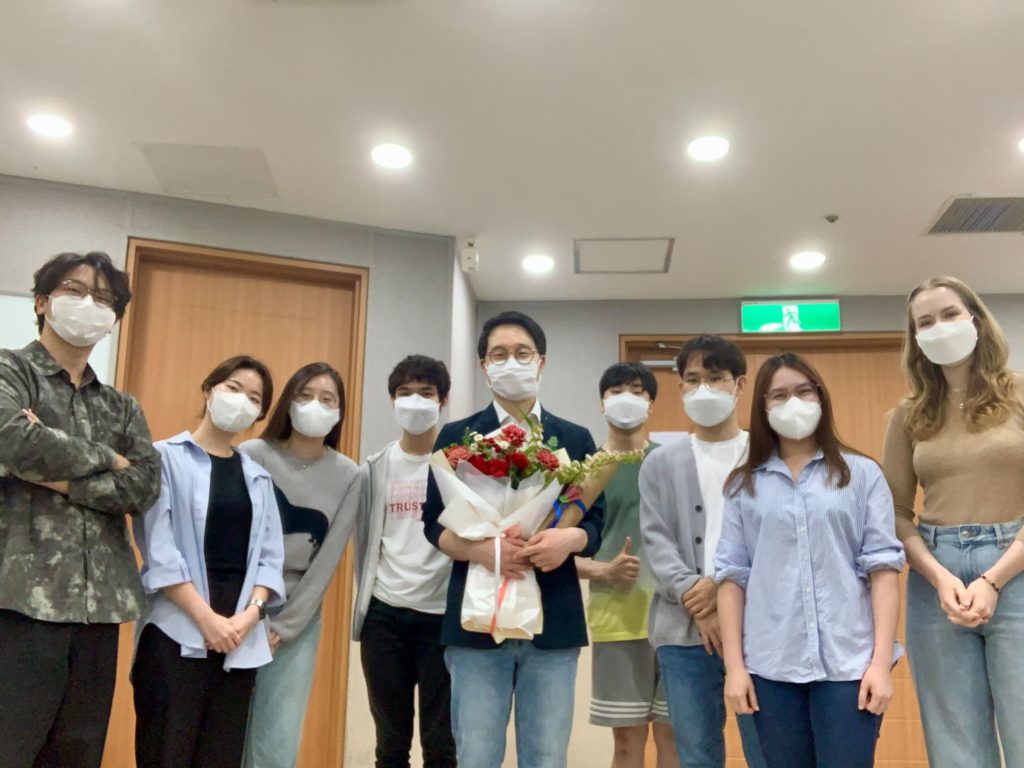 2022.04.08
NBML Strawberry Party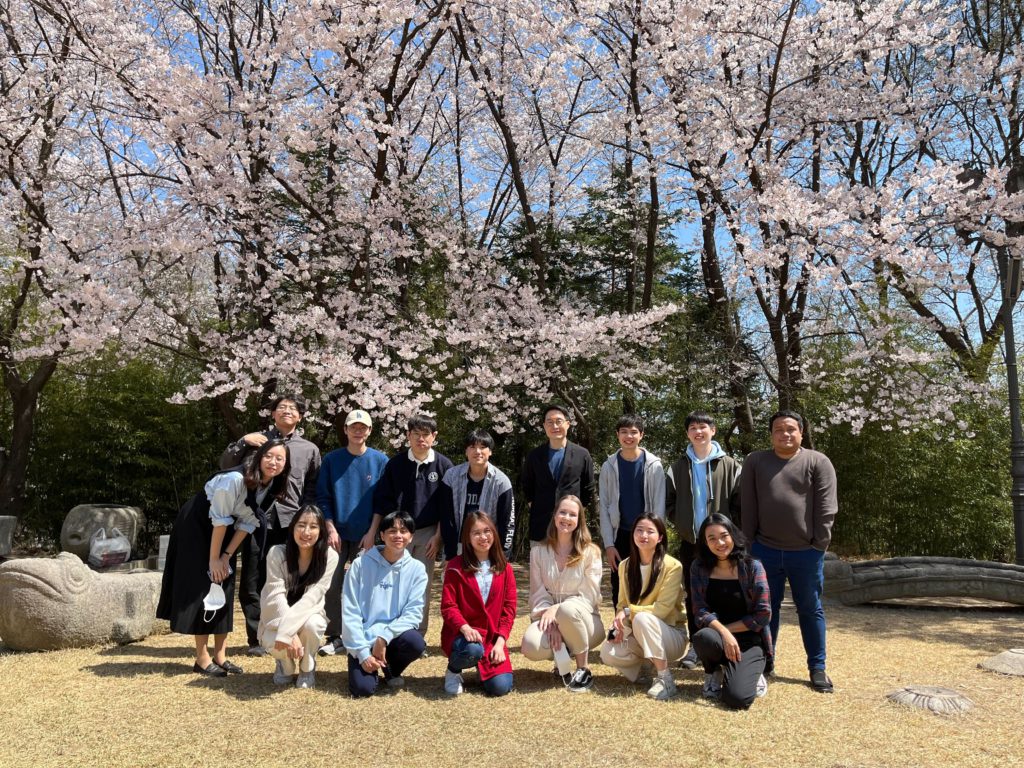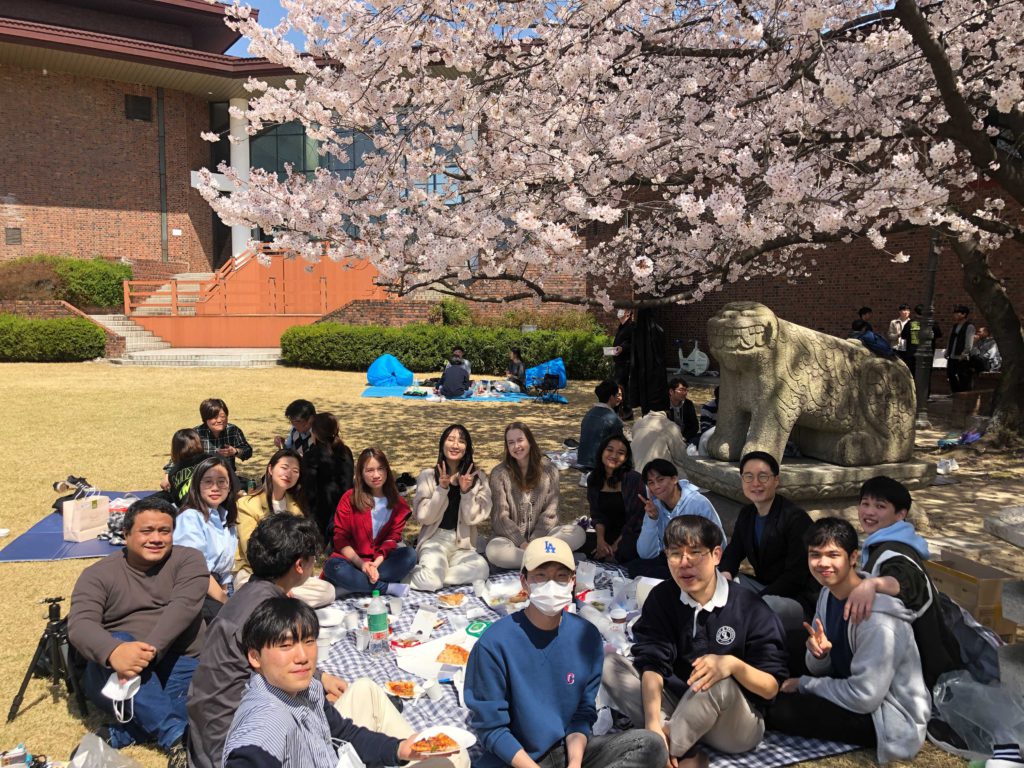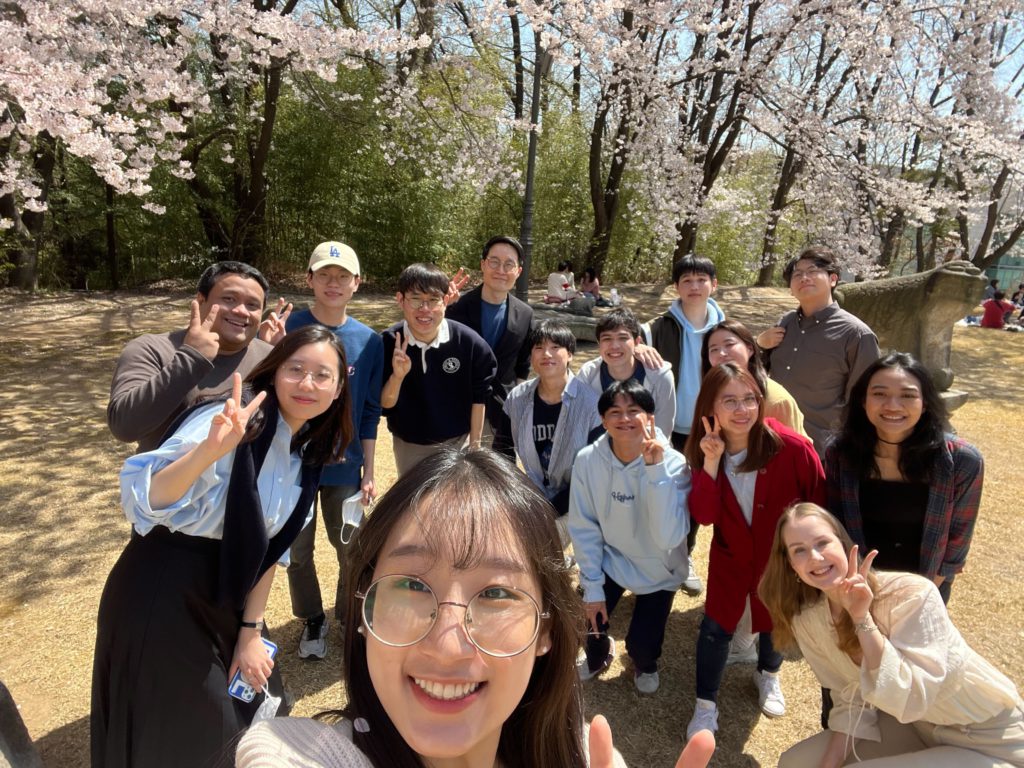 2021.12.22
NBML remote Christmas party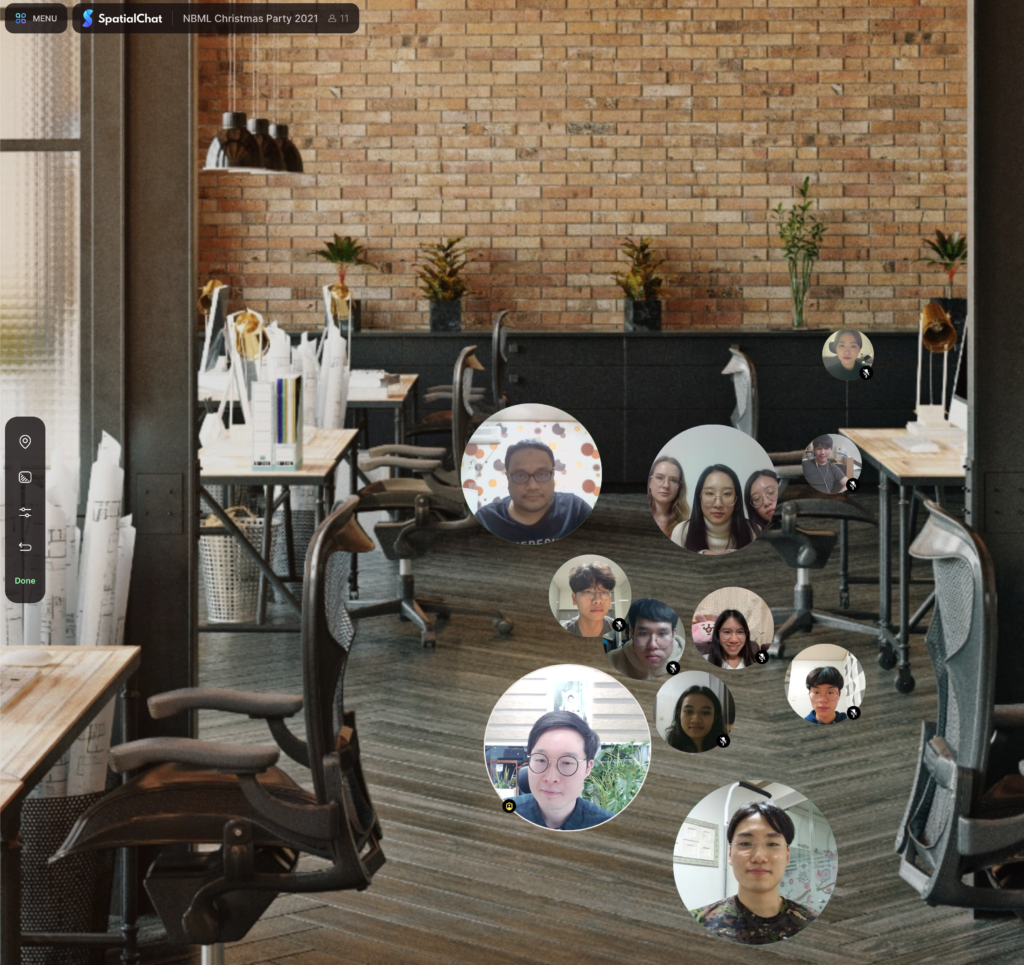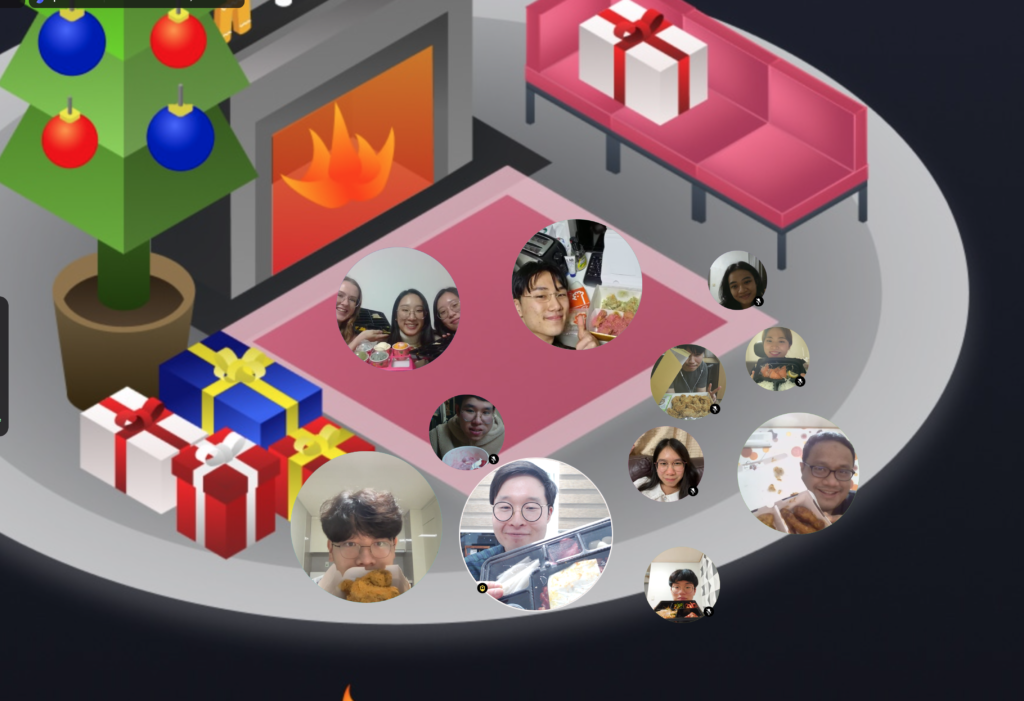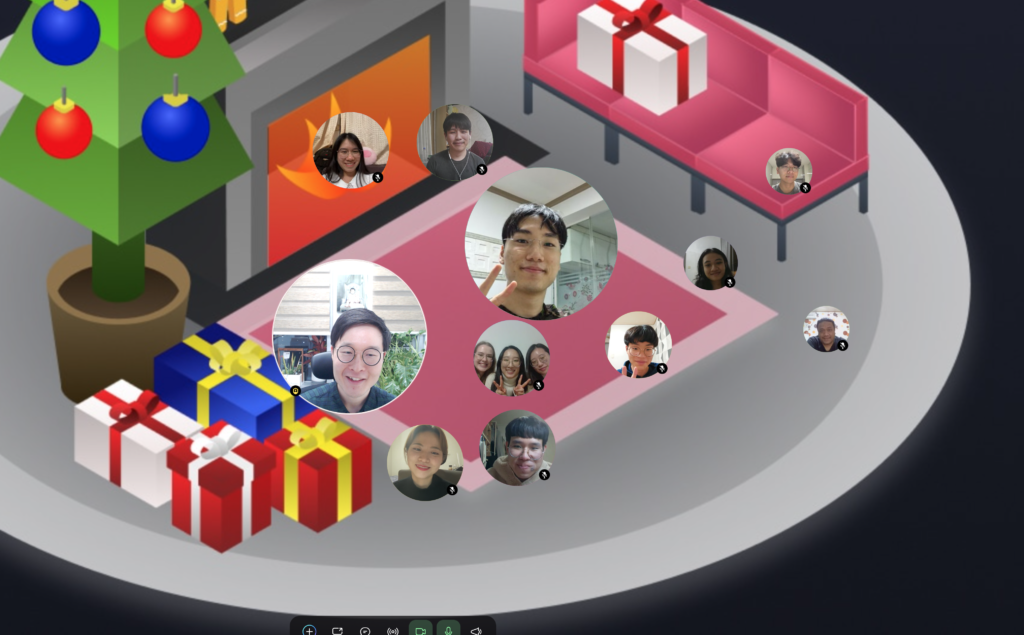 2021.06.28
The first hybrid group meeting of NBML 😀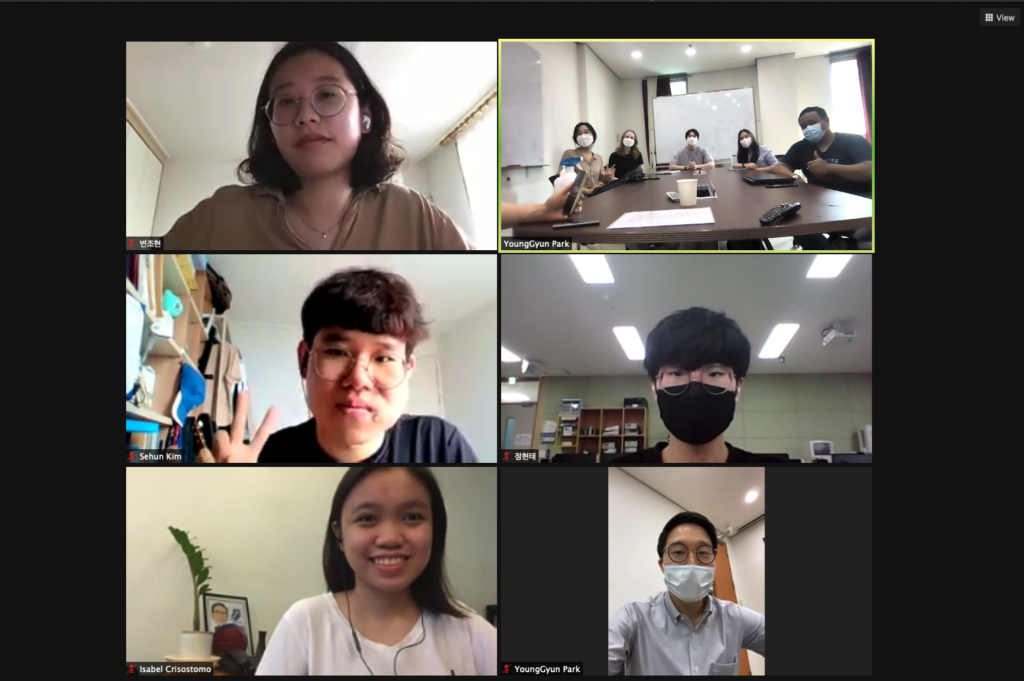 2021.05.15
Precious gift from NBML lab members at Teacher's day.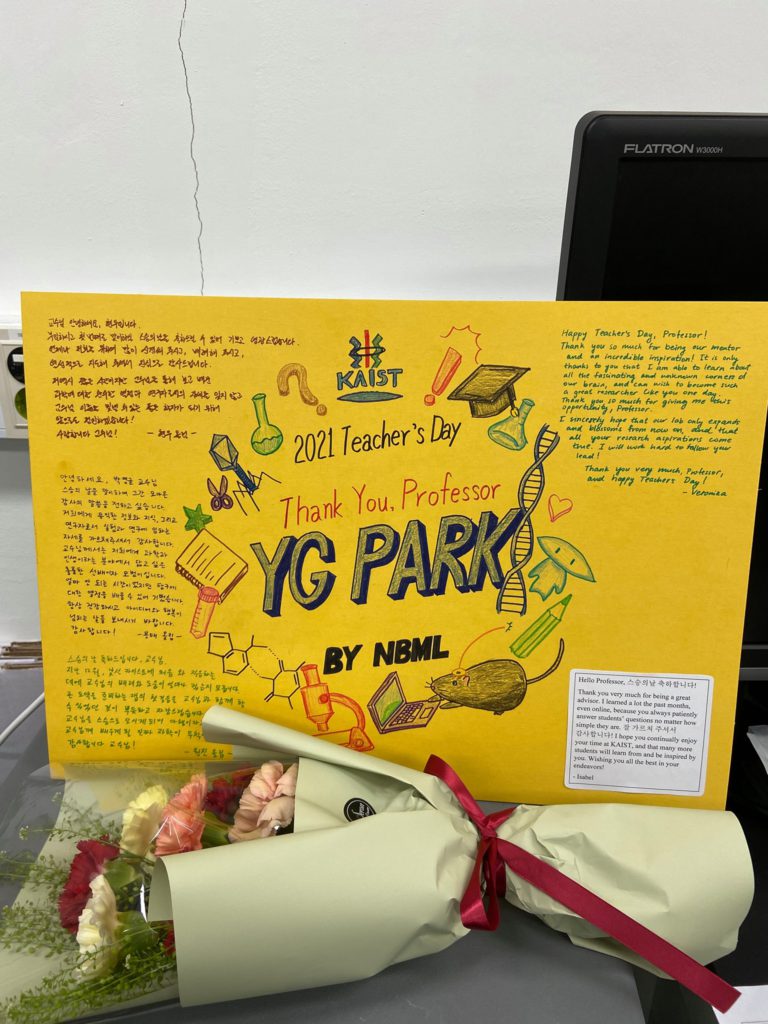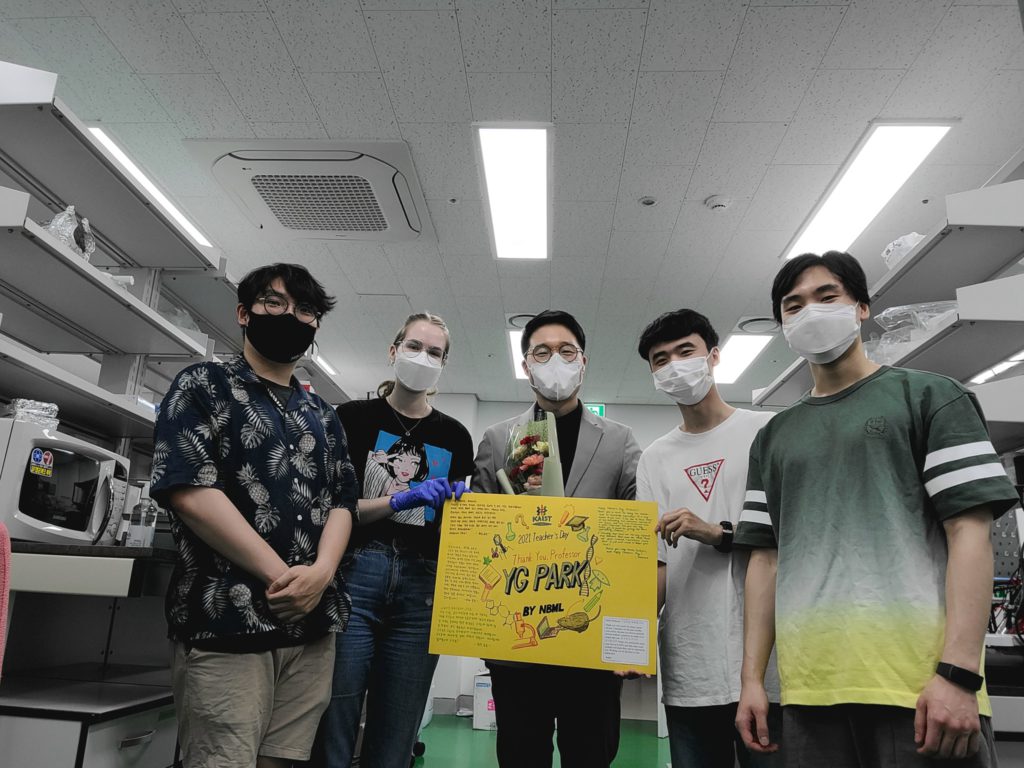 2021.04.22
YG's birthday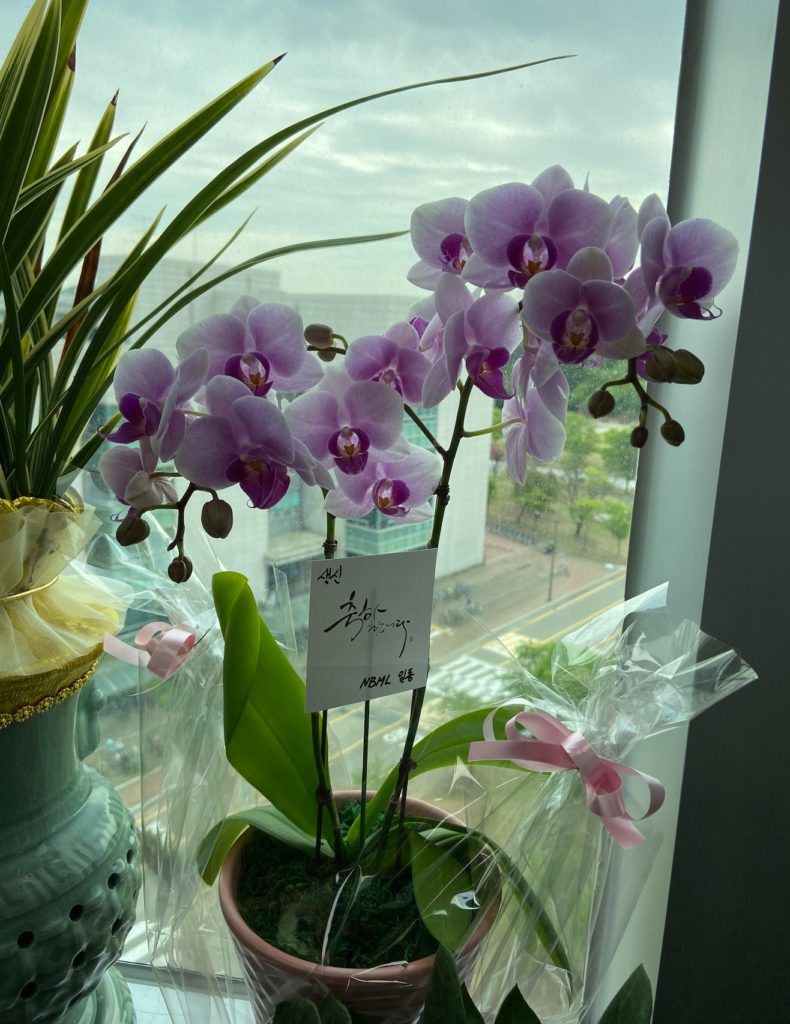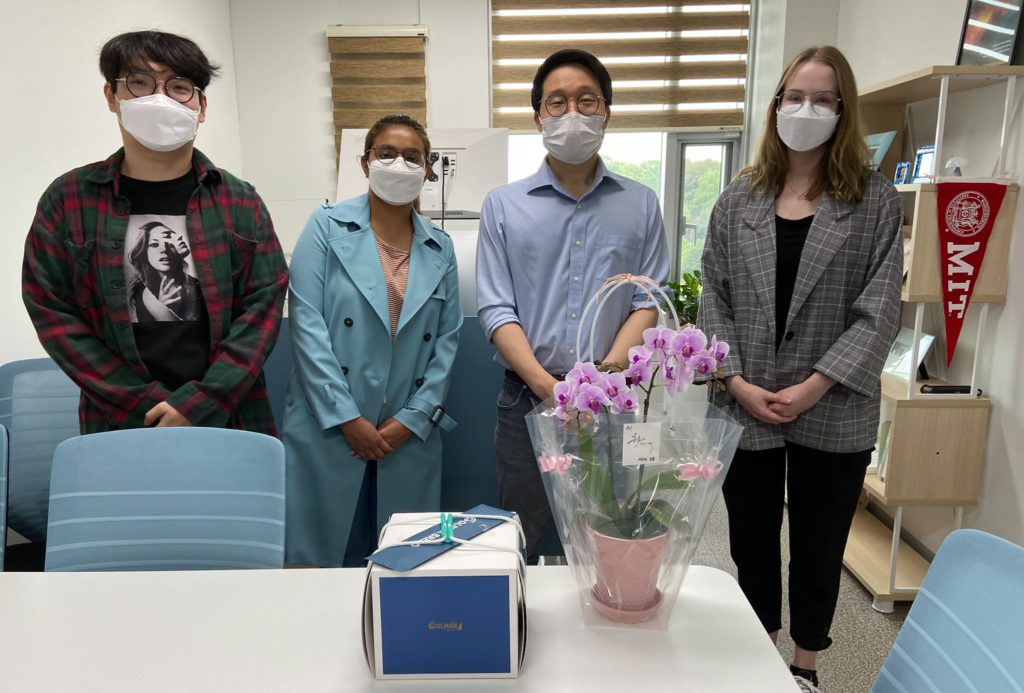 2021.03.19
The first happy hour of NBML!