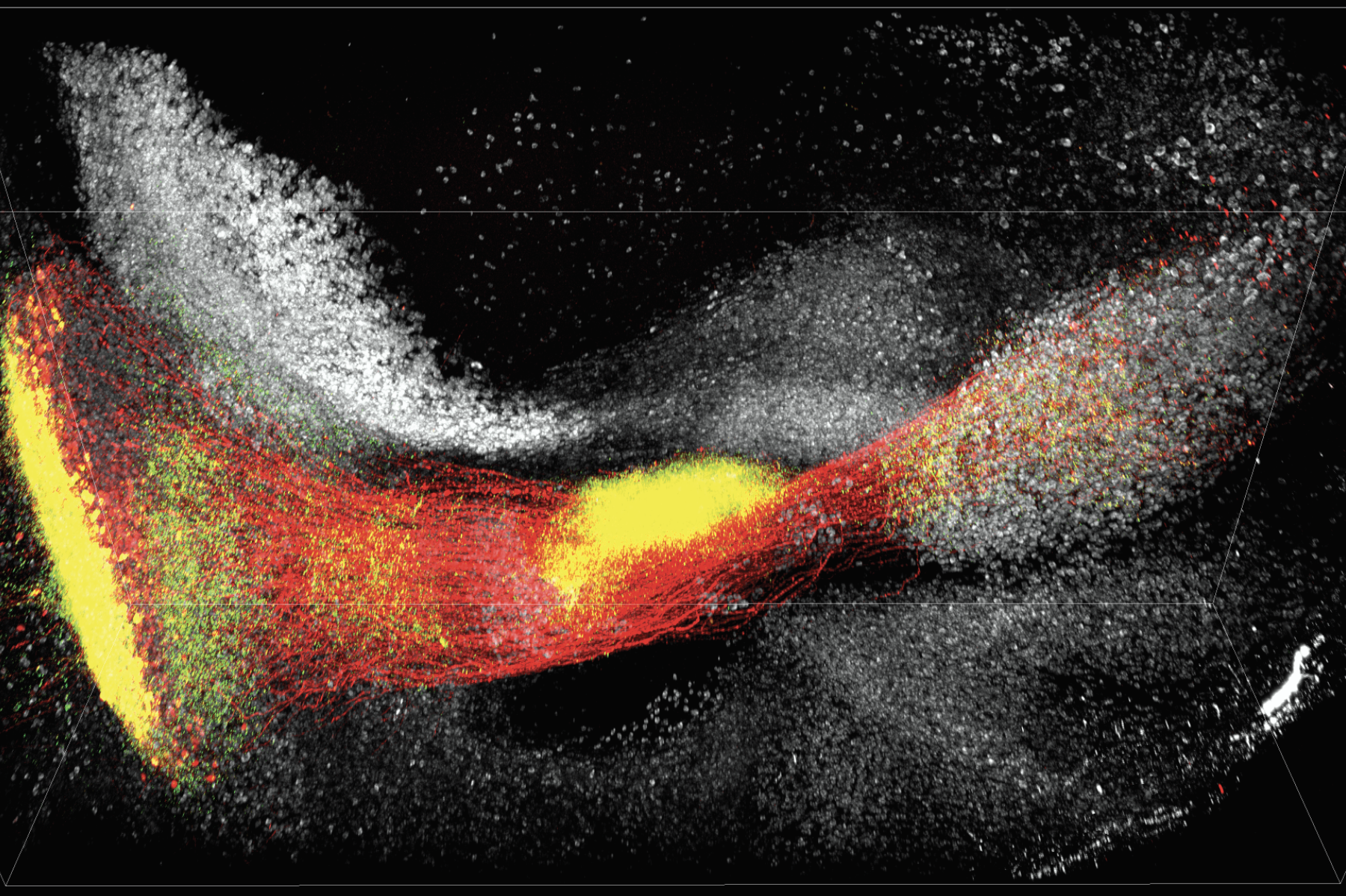 Welcome to Neurotechnique and Brain Mapping Lab!
Our mission is to invent tools for extracting multi-modal information from individual cells of intact biological systems. Using the tools, we are demystifying neural networks to understand brain functions, and devising a way to modulate the network for curing brain diseases.
LEARN MORE
Joining our group
As of 2022.12.02, we are hiring students and postdocs from diverse backgrounds, including:
Molecular biology
Neuroscience
Computer vision
If you are interested in joining our group, please email the PI (Young-Gyun Park) at ygpark12@kaist.ac.kr with your transcript and/or CV (or some other documents) that describes your background knowledge, interests and skills.
CONTACT