Principal Investigator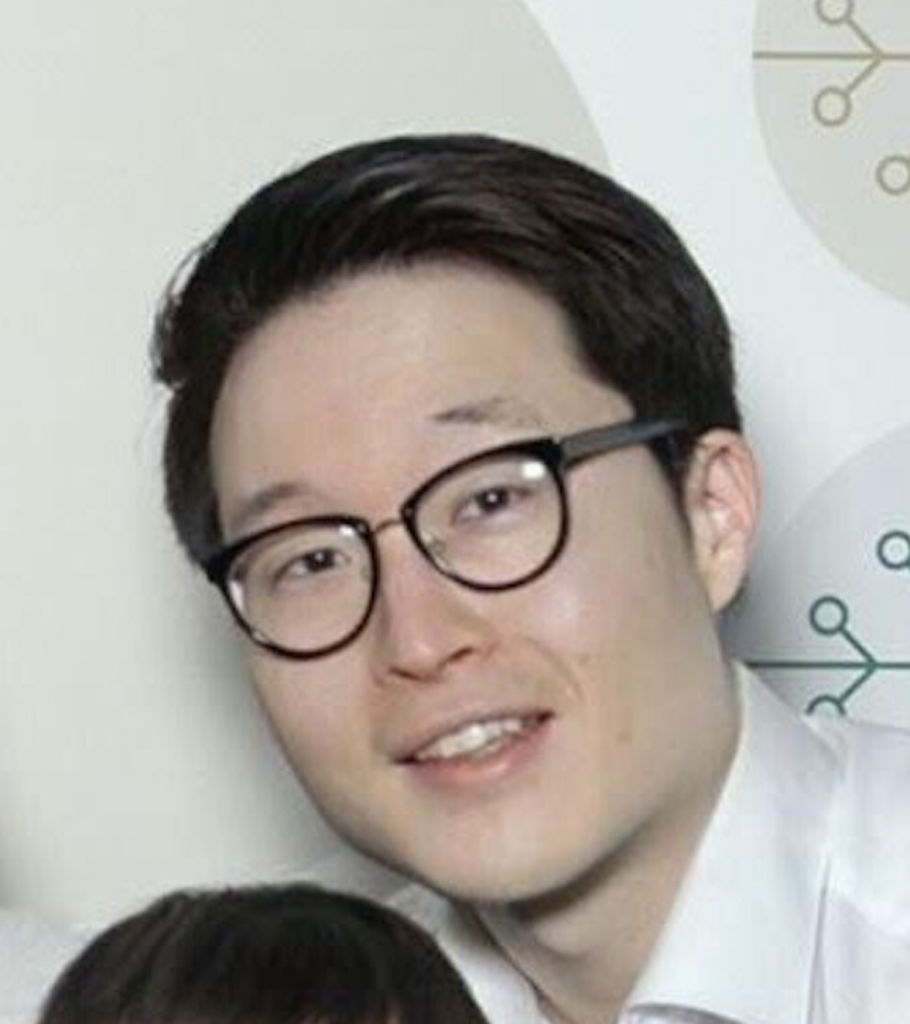 Young-Gyun Park, Ph.D.
ygpark12@kaist.ac.kr
YG received his B.S. from KAIST in 2006 and his Ph.D from KAIST in 2011. He completed postdoctoral training at KAIST, Friedrich-Miescher Institute (Switzerland), and MIT.
Outside of the lab, he loves to spend time with his kids. He also tries to find time for swimming and movie watching.
Post-doctoral Associate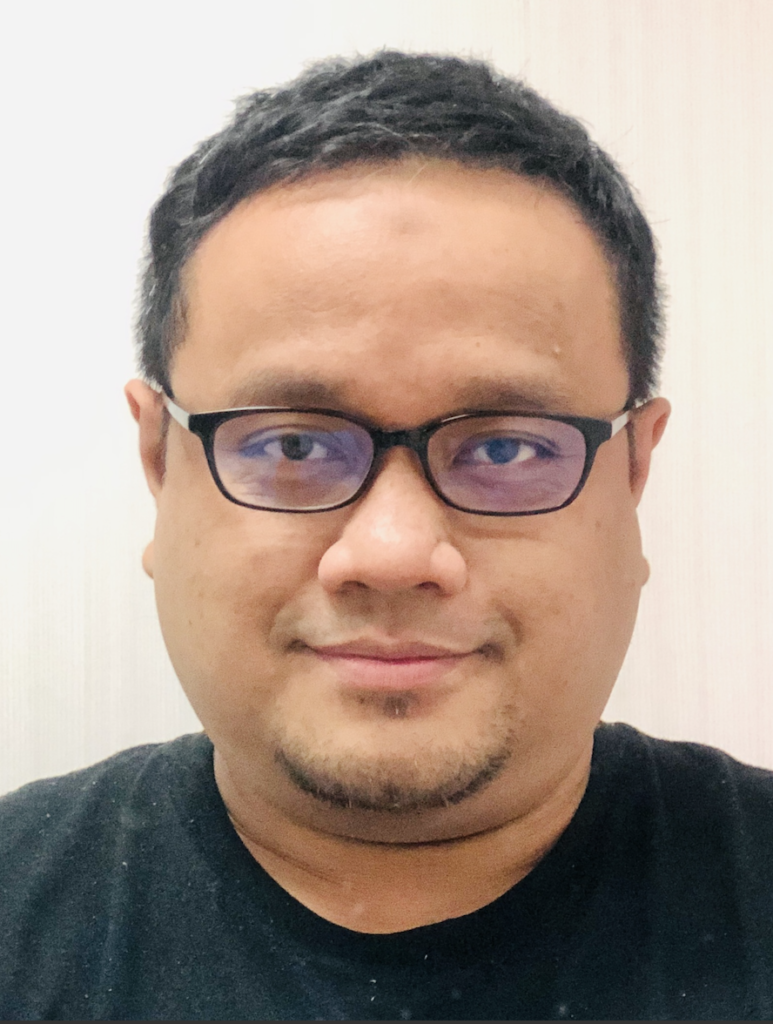 Aditya Hernowo, M.D., Ph.D.
Aditya (or Adit) obtained his M.D. from Universitas Gadjah Mada (Indonesia) in 2005 and his Ph.D. from University of Groningen (Netherlands) in 2012. He did neuro-ophthalmology fellowship at Michigan State University, became clinical neuroscientist at University of Malaya Neurosurgical Division, and then worked as ocular imaging consultant at Haryo Eye Clinic in Yogyakarta.
Adit loves his scientific sessions with his sons after work, as well as being in the kitchen cooking old and new recipes alike.
Ph.D. Student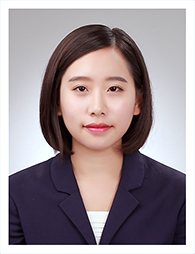 Cho Hyun Byun, M.S.
Cho has received her bachelor's degree at Korea University in 2017 and her master's degree at Korea University in 2019.
After her master's, she worked as a research assistant at Korea University until 2021 and is currently a Ph. D. student at NBML.
In her spare time, Cho likes to read a good thriller novel and bake desserts.
Master Student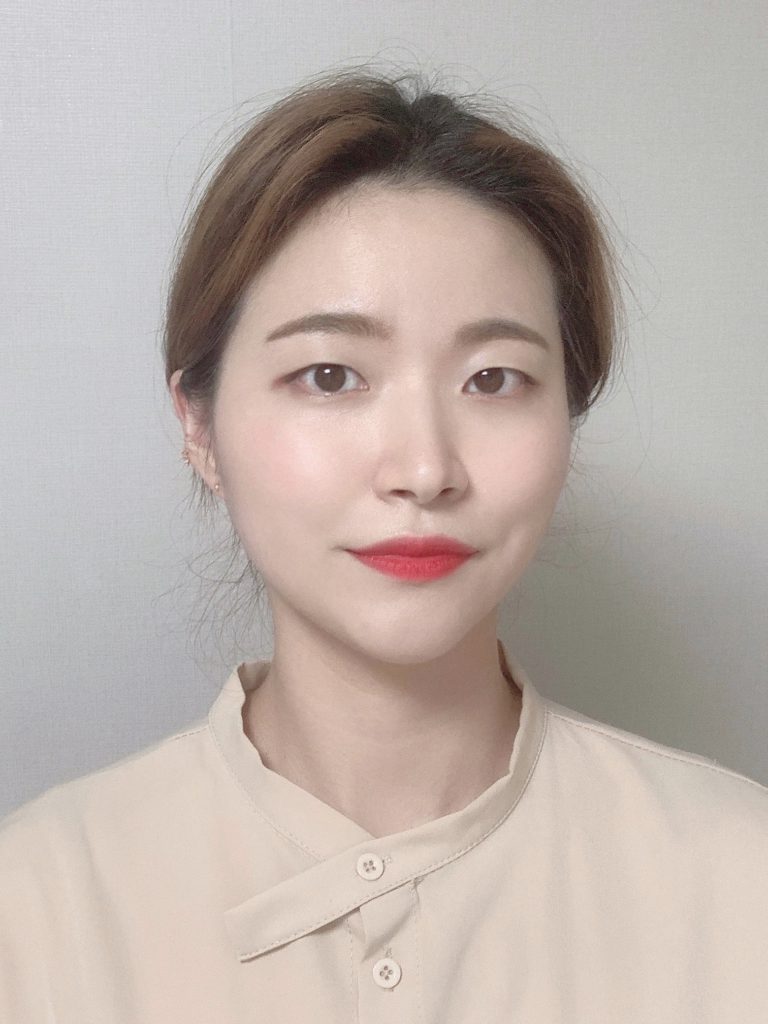 Na-Kyung Lee
Na-Kyung earned her B.S. degree from Design and Human Factors Engineering department at UNIST in 2016. While working in a Korean sportswear company as a Biomechanical researcher, she has built up her desire to study relationship between movements and brain and the nervous system.
As a way to refresh herself, she likes working out and exploring diverse activities as well as doing handicrafts.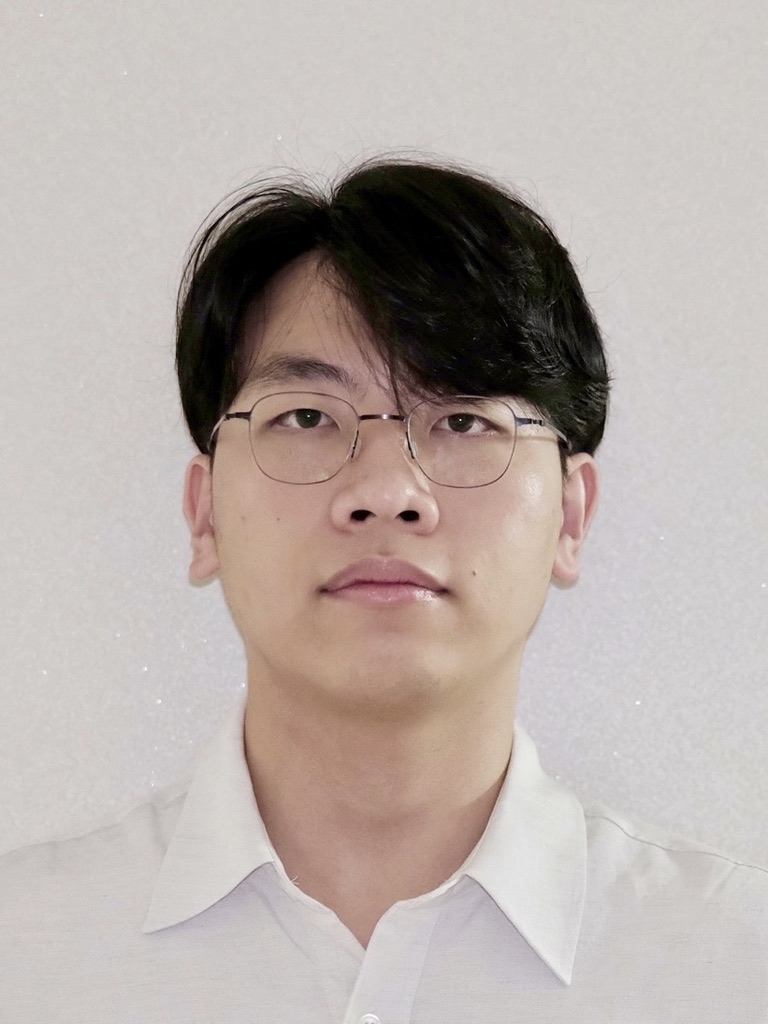 Taeyeon Weon
Taeyeon graduated from Korea University with a B.S. degree in 2021. He majored in Bioscience. He has a deep interest in the personal difference of the memory. He enjoys music and photography in his spare time.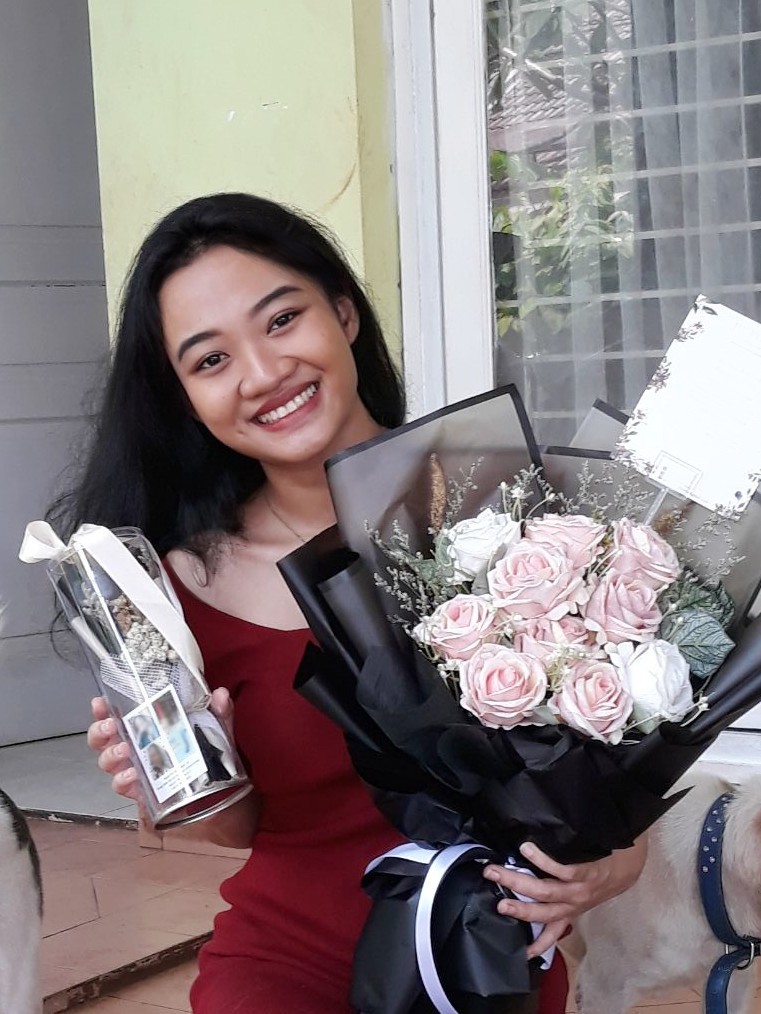 Ratna Aditya Apsari
Ratna is an Integrated M.S.-Ph.D student at the KAIST Program of Brain and Cognitive Engineering. She graduated with a B.S. in Physics from University of Indonesia, Indonesia. Her biggest motivation in studying the brain is to find more effective ways to diagnose and treat brain-related illnesses, so that people would not have to suffer so much from their mental or neurodegenerative diseases, or from the side-effects of their treatment.
In her spare time, she likes spending it with her dogs, hanging out with her friends or family, or doing one of her many hobbies, such as drawing, reading, writing, doing yoga, and playing video games.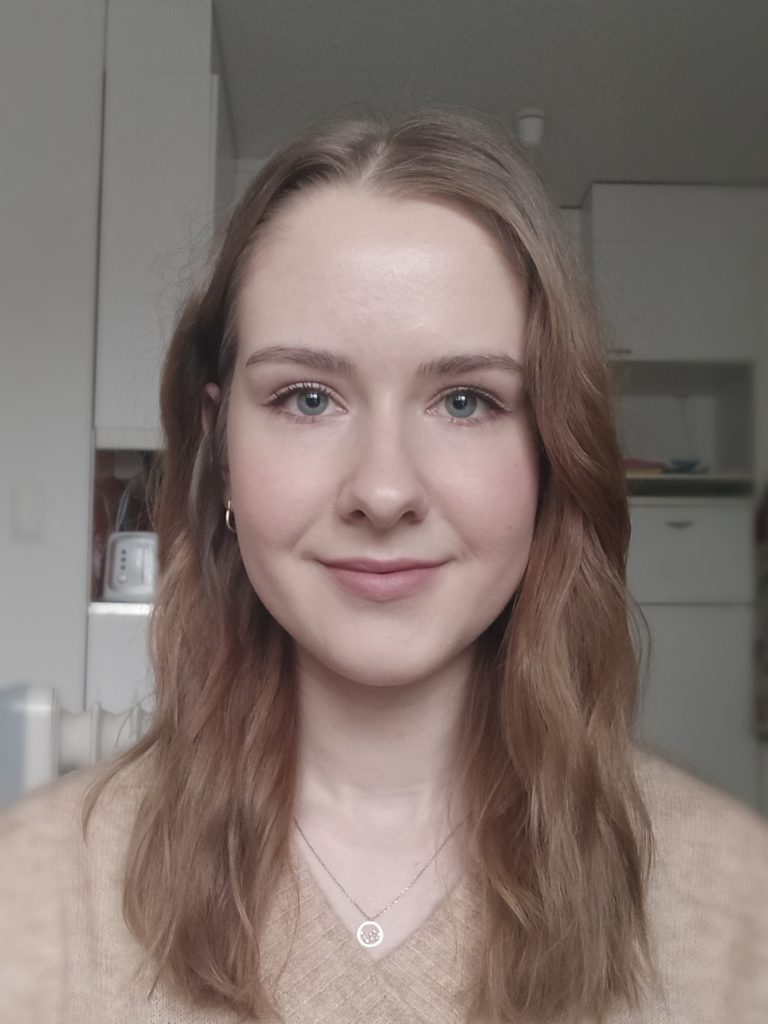 Veronika Brusilova
Veronika is a Master student at KAIST Department of Bio and Brain Engineering. She graduated with B.S. degree from Tampere University in 2020 with major in Physics. She strives to create a healthier world by exploring the unknown corners of the human brain and developing novel techniques for disease prevention and treatment.
In her free time, she is most likely found spending time with her friends or doing yoga.
Lab Administrator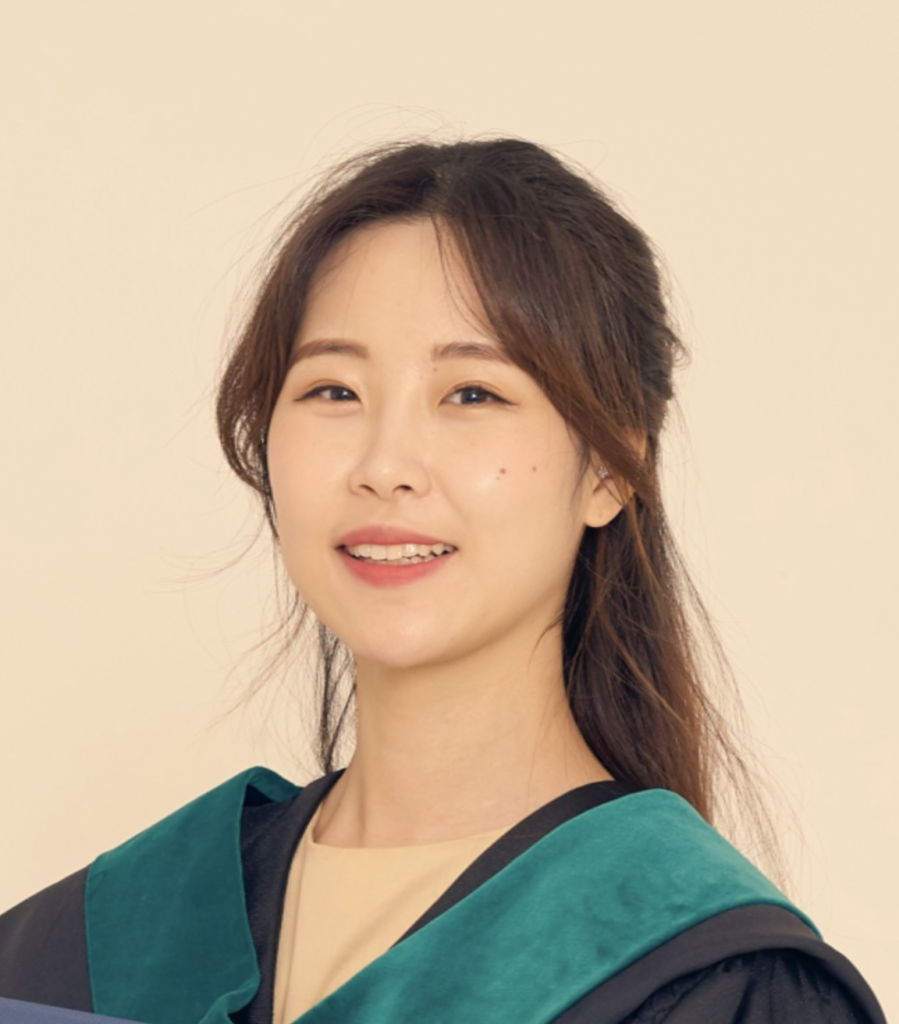 Hana Jeong
jhn718@kaist.ac.kr
Hana is working in the laboratory in administrative affairs.
She is working and run a studying at the same time to prepare for her doctoral degree.
She likes to go camping when she is resting and tries to spend time with the people around her.
Undergraduate Researcher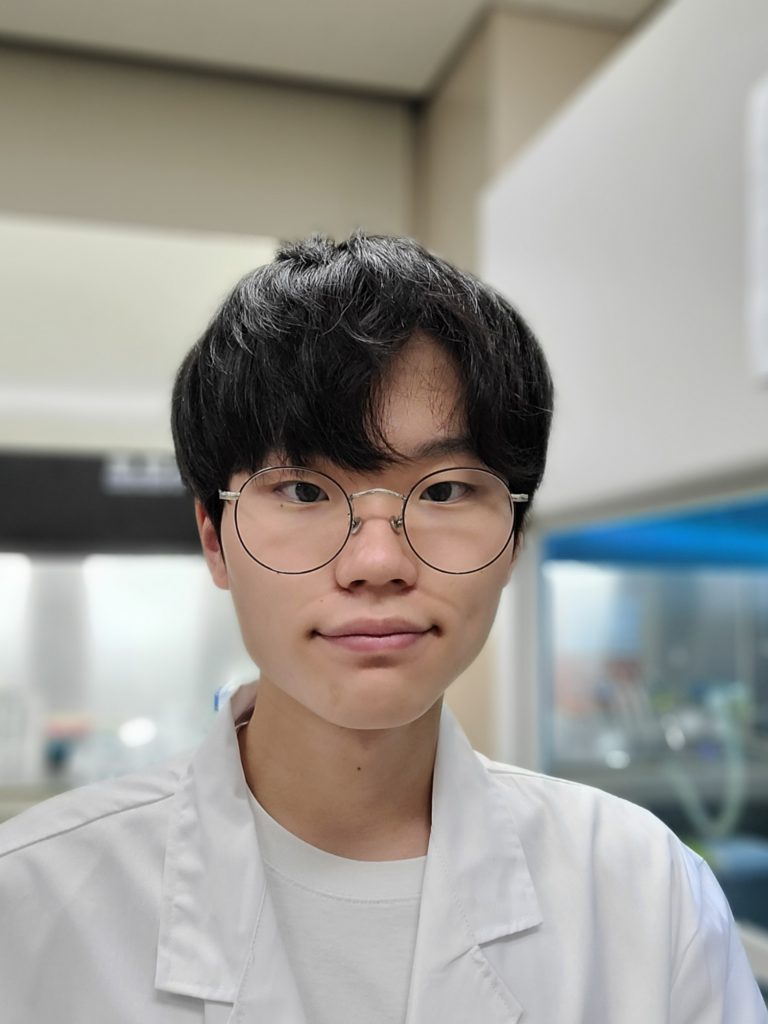 Hyuntae Jeong
jht0416u@gmail.com
Hyuntae is a 4th year undergraduate student at the KONYANG univ. Department of Bio Medical Engineering. He has a lot of interest study of EEG signals within the cortex. His long-term research goal is to become a brain network expert.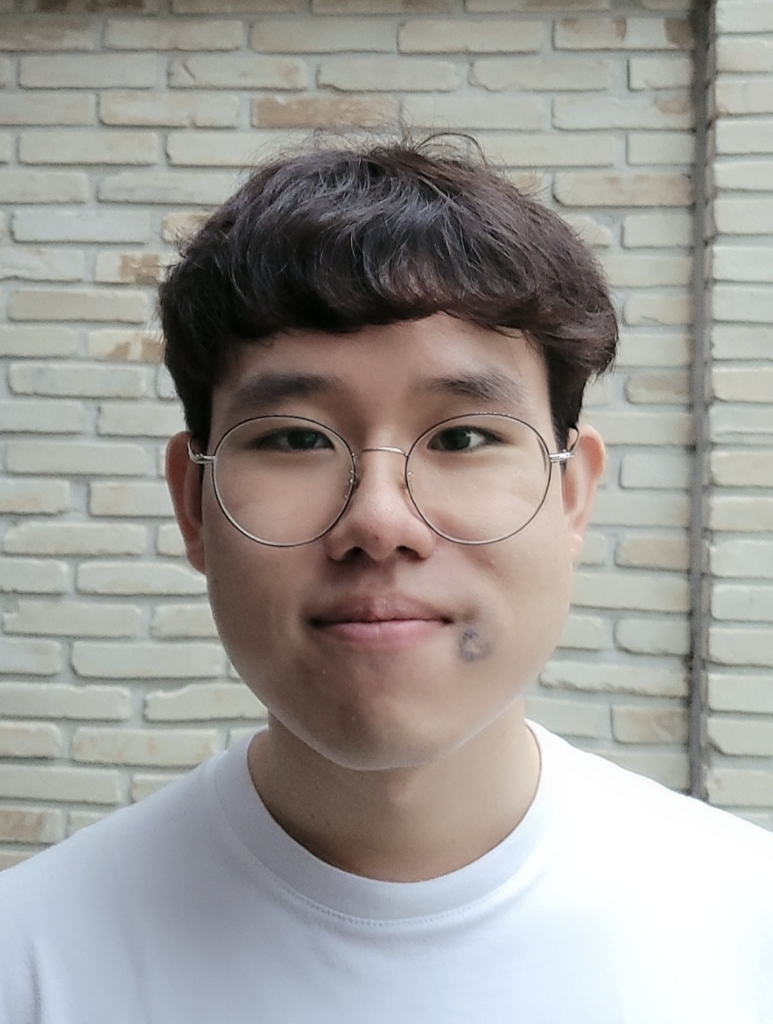 Sehun Kim
rlagyrud122@gmail.com
Sehun is a 4th-year undergraduate student at the GIST Department of Life Science. He is curious about how individual neurons interact with each other to make a comprehensive judgement. Based on the understanding of the human brain, he is looking for a way to help patients who suffer from neurological diseases. When he takes a rest, he likes keeping track of his daily thoughts and playing the guitar.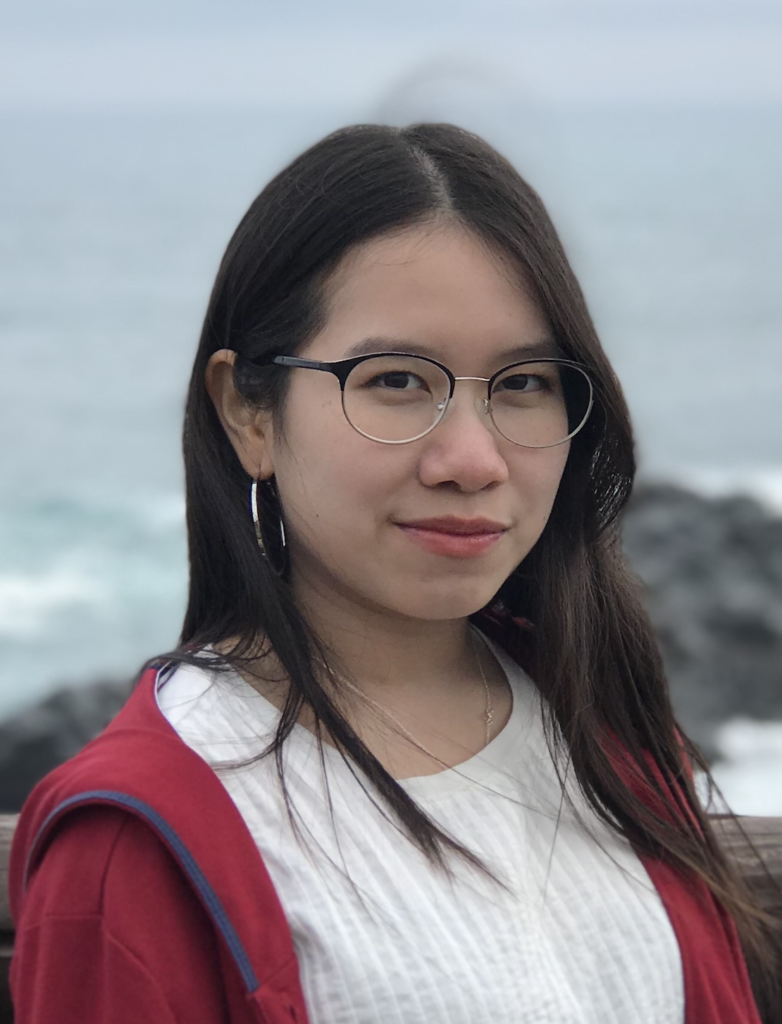 Thananya (Fai) Charoenpattarawut
Thananya is a 3rd year undergraduate student at the KAIST Department of Bio and Brain Engineering. She is particularly interested in how memory works because she believes that memories are the cornerstones of our identity. She is determined to unravel the underlying mechanism of the brain to help people live mentally healthy lives. Besides neuroscience, she also loves doing yoga, playing ukulele, and watching Netflix.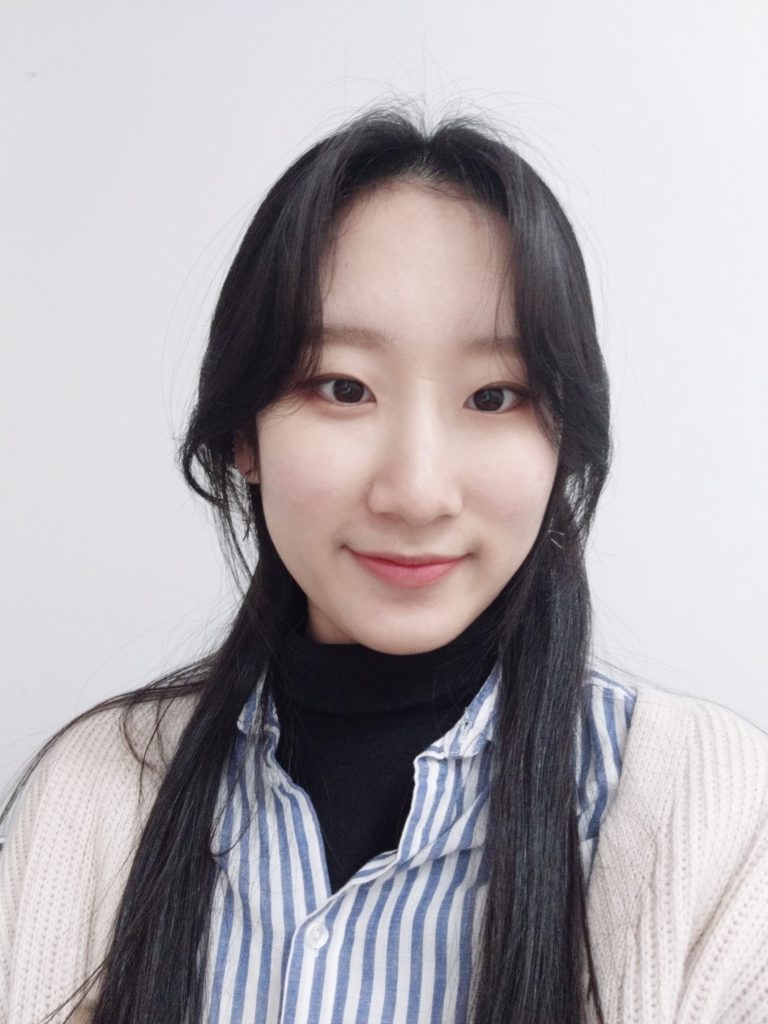 Ye Jin Kim
Ye Jin is a junior undergraduate in the Bio and Brain department. Her field of interest is neurological basis for higher order neural activities such as cognition and behavior. Aside from work, she enjoys spending time with loved ones or climbing at the sports complex.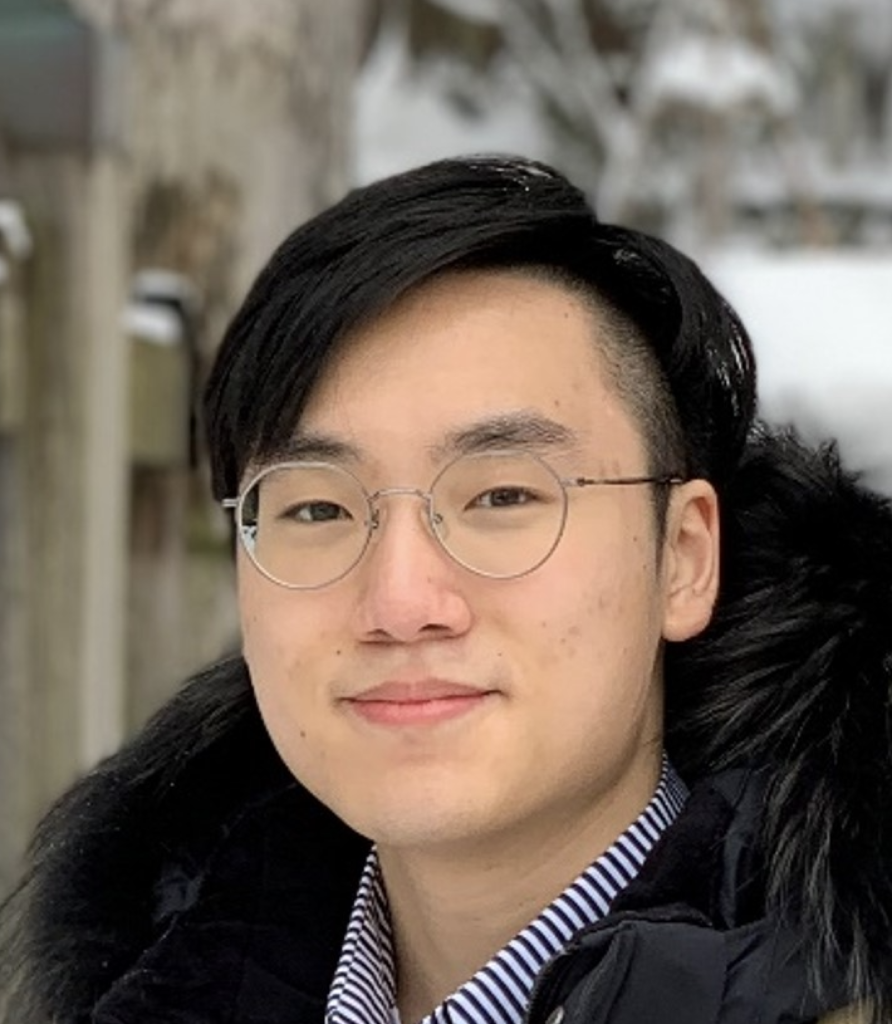 Wonjin Cho
Wonjin is a 4th year undergraduate student at the UNIST Department of Biological Sciences. He is eager to gather knowledge from various fields of neuroscience, and understand the human mind in the long run. His goal is to develop neuroscientific tools to help mankind transcend their own limits. Besides doing science, he is interested in providing good care for his reptilian pets.
Alumni