Principal Investigator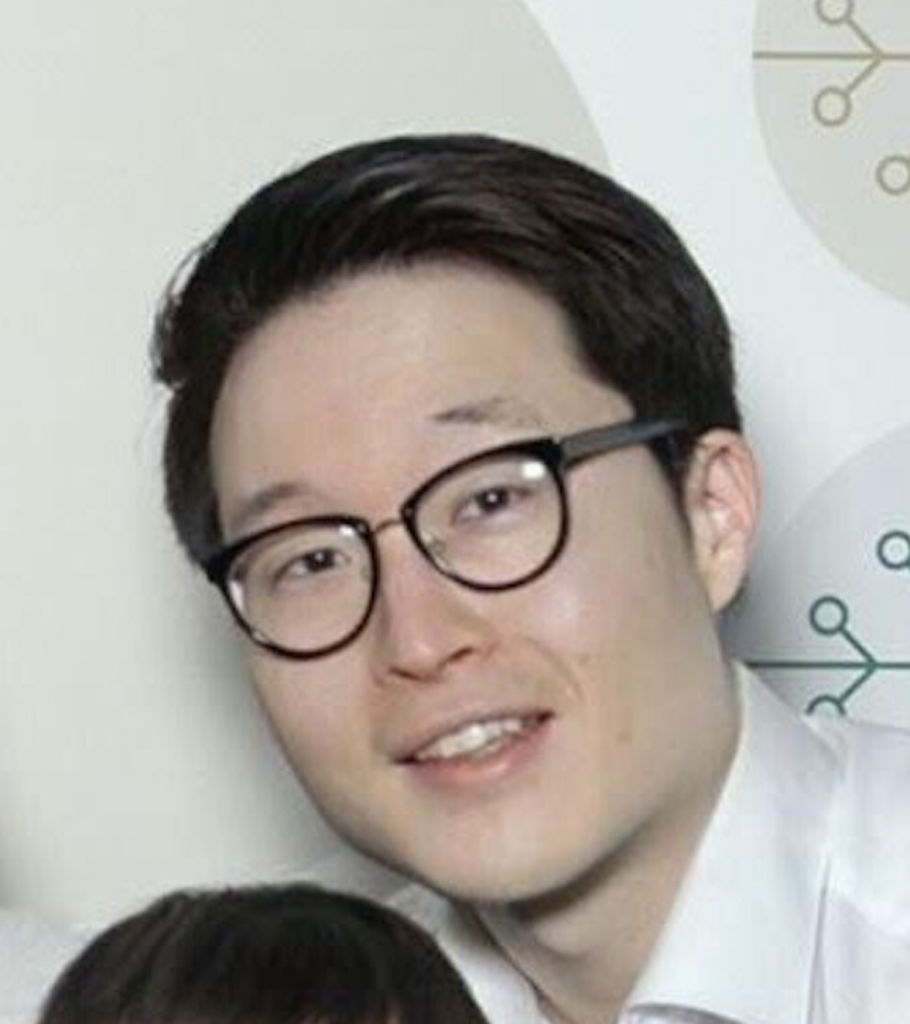 Young-Gyun Park, Ph.D.
ygpark12@kaist.ac.kr
YG received his B.S. from KAIST in 2006 and his Ph.D from KAIST in 2011. He completed postdoctoral training at KAIST, Friedrich-Miescher Institute (Switzerland), and MIT.
Outside of the lab, he loves to spend time with his kids. He also tries to find time for swimming and movie watching.
Undergraduate Researcher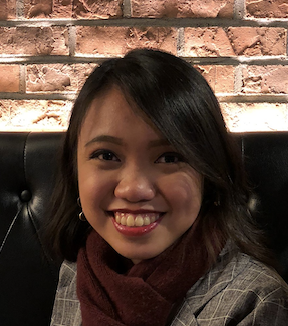 Isabel Crisostomo
isabelcc@kaist.ac.kr
Isabel is a 4th year undergraduate student at the KAIST Department of Biological Sciences. She loves everything neuroscience, and hopes to use her knowledge and research in the field to help people with neurological disorders.
Aside from neuroscience, she also loves spending time with family and friends, reading, writing, and swimming!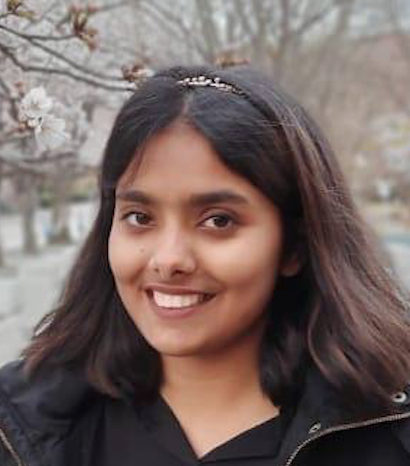 Ipsita Singh
ipsitasingh1999@kaist.ac.kr
Ipsita is a 2nd year undergraduate student at the KAIST Department of Bio and Brain Engineering. She is excited about the limitless possibilities of research in Neuroscience and hopes to find more effective treatments for people with psychological disorders.
When she isn't exploring the wonders of Neuroscience, she likes going on long bike rides, writing and painting.